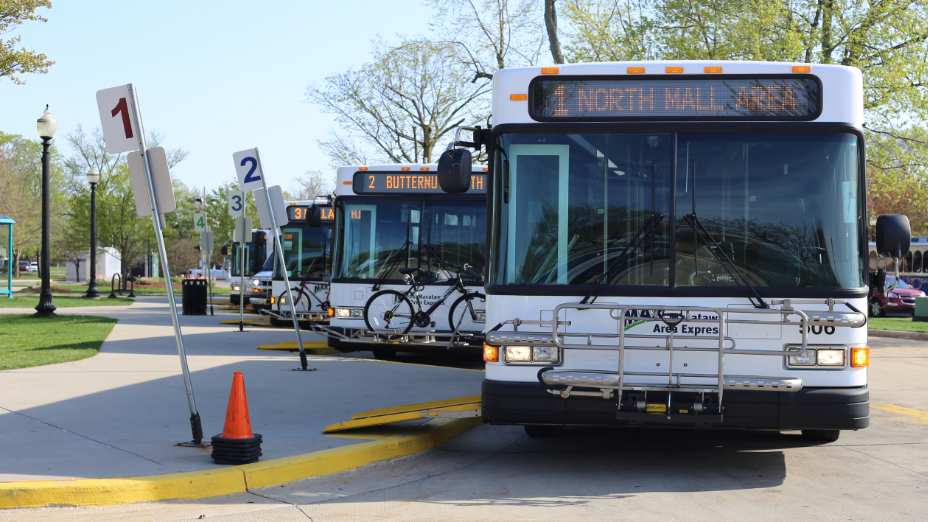 A small urban transit system that serves the greater Holland/
Zeeland area
According to American Public Transit Assoc. Reports, public transportation is on the rise. Since becoming an authority in 2006, MAX Transit has provided over 5,000,000 rides to the Holland and Zeeland area communities!
RouteShout
Live fixed route bus tracking.
Text Alerts
Get the latest alerts on your cell phone by signing up for our Text Message Alerts.